QUALITY
PRODUCTS

Committed to producing and delivering high precision components that meet all dimensional, surface and quality requirements.

COMPETITIVE
PRICES

Through high-end machinery and tooling, quick set-ups and advanced manufacturing methods and approaches in order to reduce machining cycles.

FLEXIBILITY & ADJUSTED LEAD-TIMES
Prepared for meeting all sorts of productions: from prototyping to large batches, specializing in High-Mix-Low-Volume according customer demands.

SOLUTION-ORIENTED TO CUSTOMER NEEDS
We strive to find and offer the best possible solution for our customers in regards of quality, economic pricing and lead-time competitivity.
ABOUT US?
---
Metalcheck CNC Machining
S.L.
---
It is a young and enthusiastic auxiliary company that manufactures high precision metal parts for the mechanical industry, aspiring to offer quality solutions to the needs of its customers.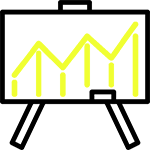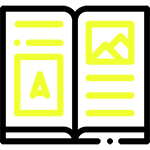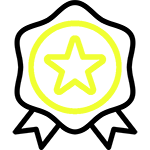 ISO quality certification
---
Do you want to contact us?
---
Send us your questions using our contact form.
---